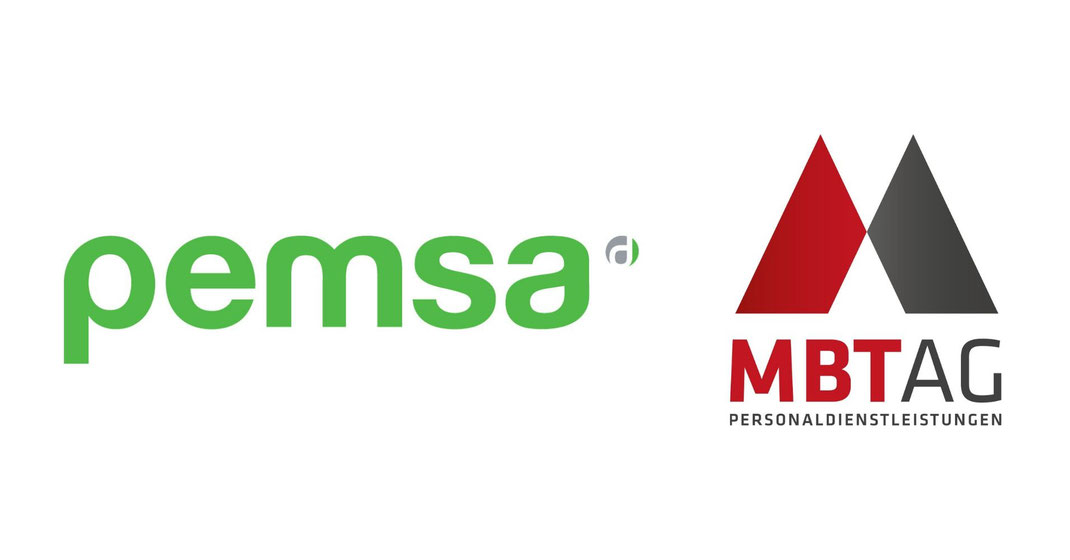 Pemsa SA, Lutry, a leading company in temporary staffing and human resources management services in French and Italian speaking Switzerland, has taken over 100% of the shares of MBT AG, Zurich, retroactively as of January 1, 2019.  
The seller, Christoph Neuenschwander, who has for many years led and developed MBT AG, will remain the managing director of MBT AG and will assist Pemsa SA with his know how to further expand Pemsa in German-speaking Switzerland. Jürg Kurmann Mergers & Acquisitions advised Pemsa on this transaction. We identified MBT based on a comprehensive market research, initiated the negotiations, significantly contributed to structuring the transaction and supported the transaction process until completion.
Links
<= Back to "M&A Insights und News"